Main Content
HP Slideshow
HP Quick Search
Real Estate IDX Powered by iHomefinder
HP Welcome Area
Welcome
We are Quail Communities Realty located in beautiful Naples, FL. Specializing in the communities of Quail Creek, Quail Creek Village, Longshore Lake, and Palazzo, we are here to help with all of your real estate needs. Our record speaks for itself as no other real estate company has sold more homes in Quail Creek Village than us for the last 20 years in a row. We love building relationships with our customers and with over 100 years of selling experience on our team, we are totally dedicated to you. Whether looking for the finest luxury estate homes, single family homes, simple villas or condos or wanting to sell, the Quail Communities Specialists are here to help every step of the way.
Read More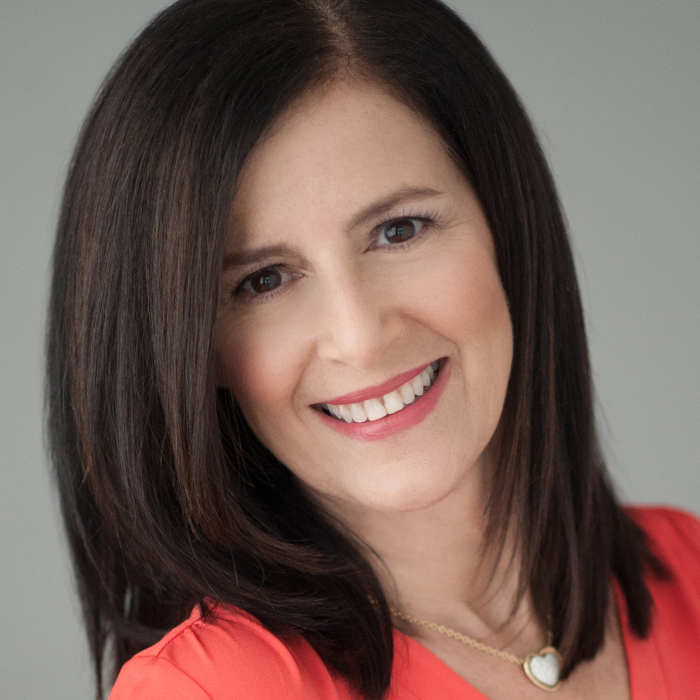 HP Featured Properties Area
HP Featured Communities Area
HP Testimonials Area
"" How's this for a testimonial?" Consummate real estate professionals! With more than a decade's knowledge of Quail Creek Village and outstanding marketing they delivered a buyer for our home in only two days! And they followed up on every detai..."
Willie and Frank
""It is a wonderful feeling" "Dear Ron and Jackie, We want to thank you so much for helping us with the sale of our home in the Nest, staging, moving of furniture back and forth - all in record time! It is a wonderful feeling to work with ..."
Chuck and Nancy
""With deep appreciation" "We were worried about trying to sell our home in Naples from Ohio. However, you took ALL the worry out of the whole process. You were always available, gave us good advice and were very professional. Thanks for making ..."
Tom Schoenfeld
""You are the best!" "This note is to thank you so much for the excellent service you provided when we purchased our home in Quail Creek Village. We truly appreciate all of your help and highly recommend you both to anyone interested in purchasing..."
Peggy and George Asprakis
""We highly recommend them" "This is our third relocation using Jackie and Ron and we would not consider a move in Naples without them! The "perfect" property has been found for us each time and they are attentive to all the necessary details. Pu..."
Sandra and Reg Buxton
""Thank you again for your excellent service" "Thank you for everything you did in selling the house as "FAST" as you did!""
Sue Wunderlich
""We are delighted to recommend him" "Quail Communities Realty found the perfect home for us. Ron, is a true professional. He answered all of our questions, was readily available to us, and assisted us in facilitating our purchase. We are deligh..."
Alice and Jim Ward
""You are truly a "Full Service" Realtor" "Ron, I want to thank you so very much for all you have done on the sale of our villa in Quail Creek Village! Although I have not been back to FL. since I called you to list the property, you have handled ..."
Nancy Peterson
""Jackie and Ron were extremely conscientious" "We as UK citizens, have requested Jackie and Ron Stamerro to sell our condo on two occasions and have found them to be extremely conscientious and efficient Realtors. On the second occasion the marke..."
Ivy and Eric H. Whitaker
""Judy and I needed your help" "Jackie and Ron, Yes, in this terrible period Judy and I have experienced a heart pain we never expected. Jackie and Ron are the bright lights, and Judy and I thank them from the bottom of our hearts. Thank you both..."
Stan Ruf
HP Blog Area
Quiz: Do You Recognize These Famous Homes? These real-world properties have made a name for themselv...
Read More
Skip to content